Once again, Malaysia is on the front pages of the breaking news section. First it was MH370 which disappeared without a trace with around 239 passengers and without a single proof of its existence and now MH17 hit by a missile originating from an anonymous area killing 295 passengers (crew included)... Such news are devastating to hear and the Malaysian people are on their tips of fear and confusion. My roommates came to my room crying while announcing the news, it's heart breaking and whoever is responsible for such cruel intentions must pay for their sins, all we have to do is pray especially in this holy month of Ramadhan.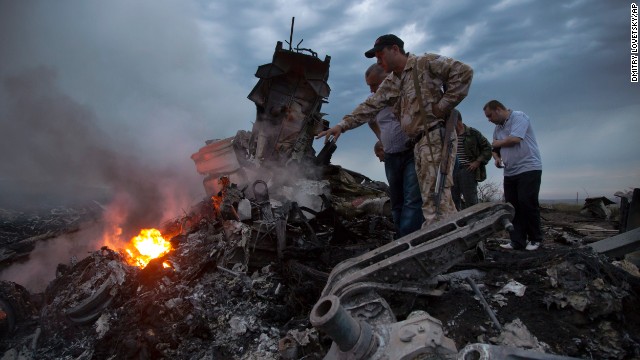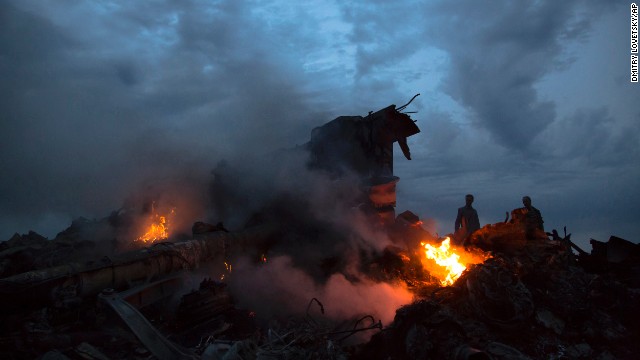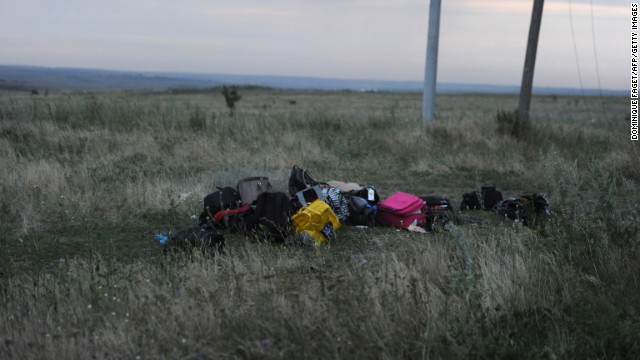 Photo credits by CNN.
More speculations will come, more theories, hope and faith and failure to comprehend whatever is happening in the shadows. The MH370 scenario all over again but let's hope justice will prevail this time. All we can do is pray and keep praying for the lost souls and for the Malaysian people to remain strong during this crisis.