Yes, you heard right. Am an addict :(
it took me a long time to admit it and am finally ready to share this with you guys... I can't hide it anymore... it's a blue pill and I can't go a day without taking at least 20 of it which is unfortunately an average number but that's the way it is and now am ready for rehab...
"They try to make me go to Rehab, I say Nooooo, Noooo, No!" Amy Winehouse (RIP)
Ok jokes apart, am not addicted to Facebook as all of you may have guessed but rather to the adorable little bird that goes "tweet tweet~" :3
Now people have contradicting thoughts and ideas about the real definition of Twitter and I believe even philosophers have tried several times to make one but it remains an undefined matter to me coz am still trying to figure it out... while tweeting xD
See, the thing is, you basically talk to yourself on Twitter or to the followers who -presumably- follow you and whatever you tweet and interact with it (1 in 500 tweets average), express an opinion (which nobody cares about) or follow your favorite celebrities who post lame things about how rich they are and comment on them with hopes of 0.001% of getting a reply.
On the other hand, there are other things you can do such as getting into fights, which is pretty much the only guaranteed way of getting a reply or the other hand of the other hand, getting into RPing (roleplaying) with a bunch of mentally disordered/brilliantly talented role players of your favorite anime and manga characters <3
with all this said, a definition of Twitter that I've read somewhere is the most suitable:
"Twitter is having a conversation with yourself in hopes that somewhere along the way, someone will join in"
For me, it's more of a therapy to cure my unexpressed thoughts and fears and ideas :3 and it works great... so far, except that I still can't express anything hahaha :( but well, baby steps lah!
And they all lived happily Twitter after :/
Now, my other newly discovered addiction is worse, NO! it's not Facebook >n< am not into FB anymore. It's a rather black and red beverage that consumes a rather longer time because it requires longer concentration levels and staring... Ladies and gentlemen, I present to you...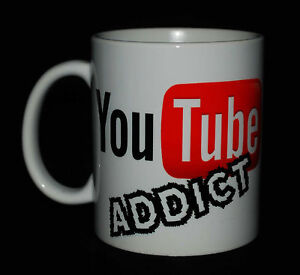 Youtube! the worst addiction ever! no, Facebook is the worst xD
So, regarding Youtube you basically start innocently watching a video and you like it then jump to the next one and the one after and... before you know it you've subscribed to all youtubers on youtube and memorized all of their videos and bonuses lol
I have to say, my current favourite is Cyprien! (Je l'adoooore ce mahboul xD) ça fait vraiment du bien à regarder ses videos! Ya aussi Norman mais je prefère toujours Cyprien, en tous les cas ils font quelques videos ensemble et ce sont des malaaaaaaades! FAUX! haha
ses yeux! OuO
ahem, back to English. My other current favorite is Ryan, Ryan Higa of the Higatv , niga higa! haha and you all know how popular he is in Asia -_- no chance of fangirling :(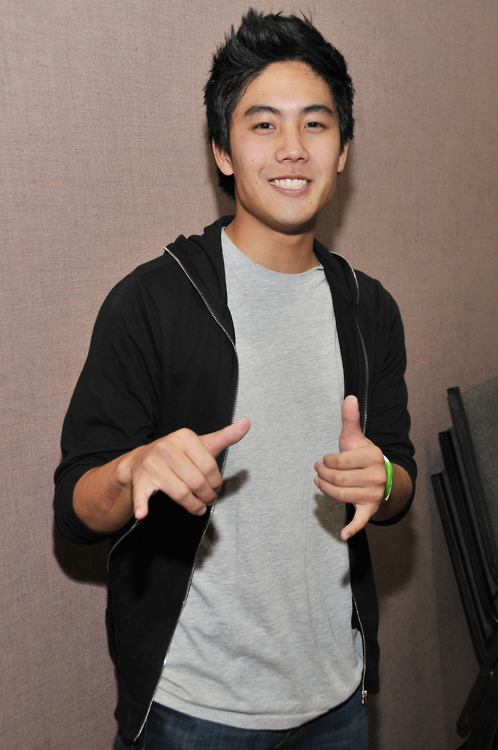 kyaaaaah >u<
Damn what they're trying to make us do on social media, it's a curse! no, it's a gift... and a curse! as my lovely detective Monk says. Oh well, people should be careful with these drugs they can really ruin a person's life... like mine :'(
Somebody stop me coz I can't stop myself :'(
Juuuuuust kidding, I've stopped :) hash-tag "totally under control" *puts on a Youtube video and watches*