Mona is alive! and she's burning the stage of "dancing with the stars" xD with her team "Janelski", seems like it was all well planned. Nicely played Marlene, very well played -_-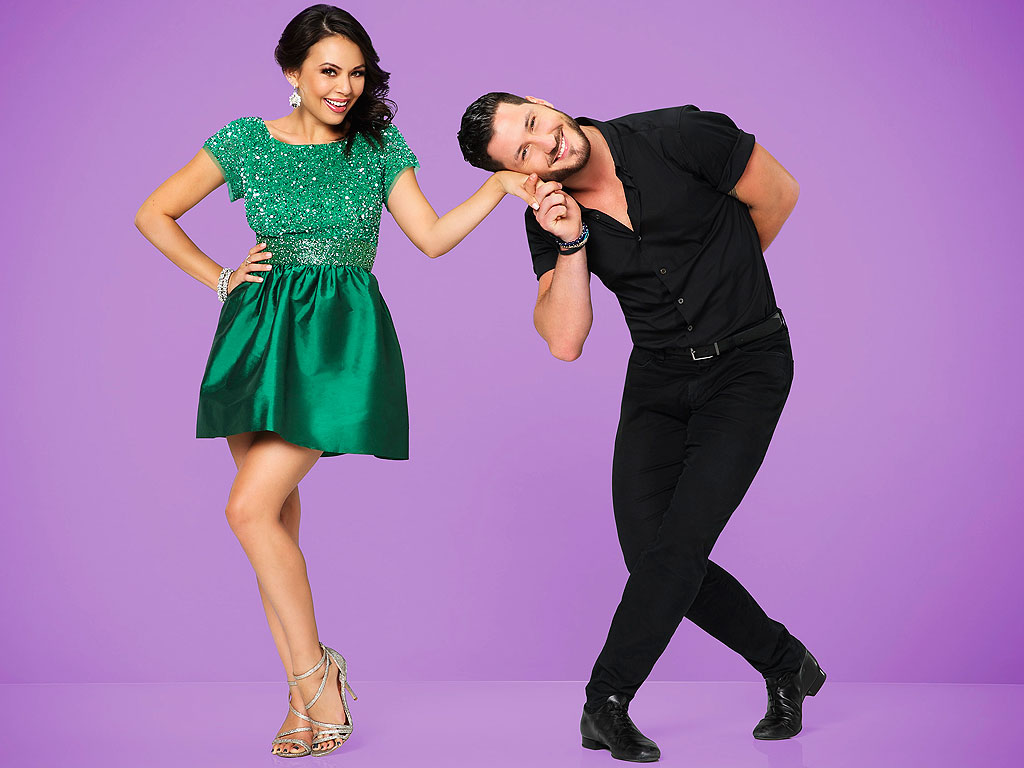 I suppose now that killing Mona on the Pretty little liars summer finale was just part of a bigger plan... giving her some time off for her DWTS debut since the timeline for this show is around 6 hours of training daily (and am assuming 18 hours to rest) she won't have time to play our beloved Mona anymore for the upcoming season (or current season finale).
I mean who knows what's on their mind
, Marlene is preparing for a new horror movie and her other series "Ravenswood" has been cancelled... or not. No one has time for PLL now, it's all about FAME! expend that thread till it breaks and reap the cash from it till your last breath. With all this being said, and even though I love Mona and hope she would still be alive, I think she deserved this break because her dancing skills are awesome! and she burned the stage on her first appearance with Val, it was breath taking! the chemistry between these two was so obvious and blooming live on the stage, they're all expecting her to go further in the competition.
And look who was cheering for her in the audience: Ashley Benson and Brant Daugherty. Awesome support, if only more cast members would come, especially the liars.
Has Ashley ever been spotted smiling -_-
Aside from her great acting skills, her dancing is as good as her heavenly voice. That's it: Mona's got talent! Go team Janelski!